TVB Fairchild Fans Party 2021
When the world is still struggling in the midst of the pandemic, the only way for people to elaborate on their line of thought is to go "online", an interactive lifestyle that we have been adopting for the past year. The annual extravaganza TVB Fairchild Fans Party is returning virtually too on May 9 Mother's Day! What a great way to celebrate with your loving family through hilarious games and amazing entertainment?!
A star-studded party won't be perfect without the participation from popular icons. Benjamin Yuan, Sisley Choi, Joel Chan and Gloria Tang will chat and partner with their fans virtually to win great prizes. At the same time, TV viewers will be blessed with the opportunity to appreciate the artistes' unique talents that are rarely performed in public!
From an appearance in the 2018 Fans Party to his return to Canada for a successful marriage proposal in 2019, Ben is now a happy newly wedded male lead on TV. The smart "Heaven Gor" with a passion for "Camping" will sure do his best to help fans capture lots of souvenirs at the Party. The first-time Fan Party participant after her win of Best Actress Award with Legal Mavericks 2020, Sisley is complimented for her versatile acting skills. What would fans expect to see when she is to perform a singing number? Following an impressive rendition of his debut "ABCD" years after its release at Miss Chinese Vancouver Pageant 2018, Joel's performance is truly a huge anticipation from fans! Growing up watching his "Runner" daddy practising the endurance hobby, Joel's newborn may one day become a successor of his Crazy Runner team! Although our beloved Miss Chinese Vancouver Gloria Tang cannot reunite with friends and family here in person, we certainly look forward to the marvelous entertainment on screen from such a professional and diligent actress like her!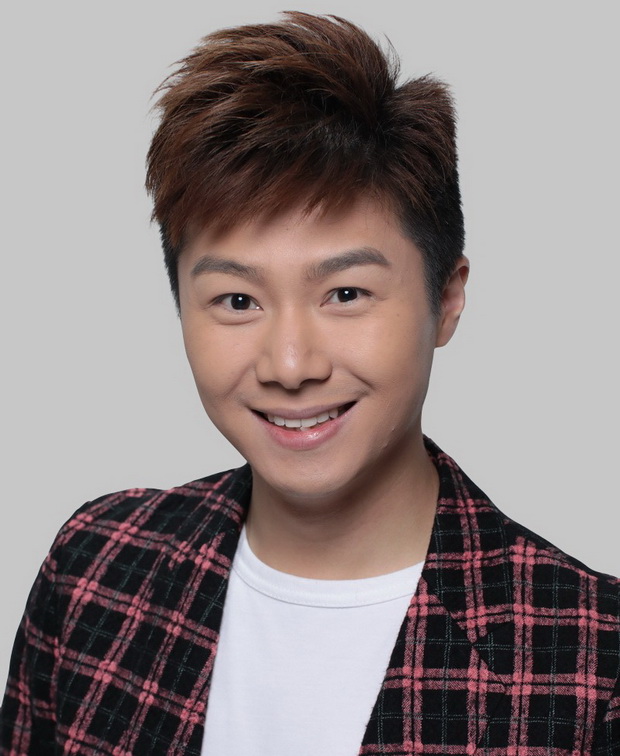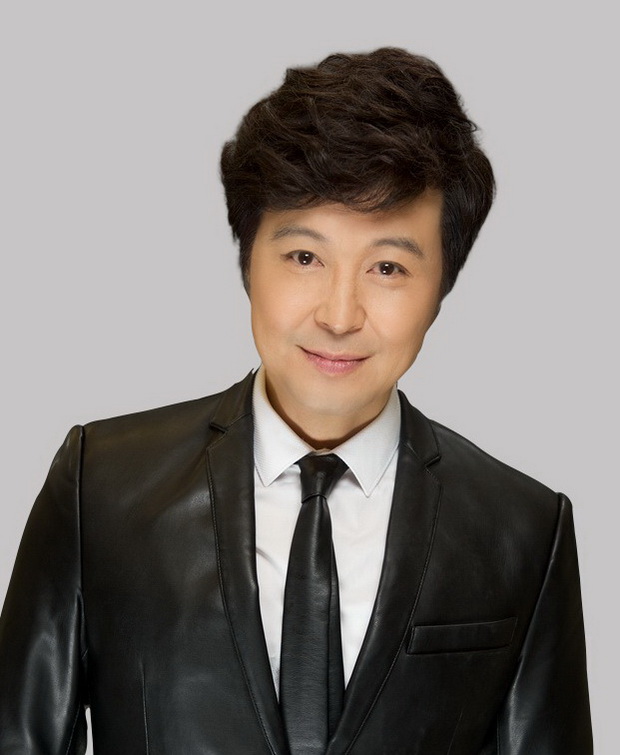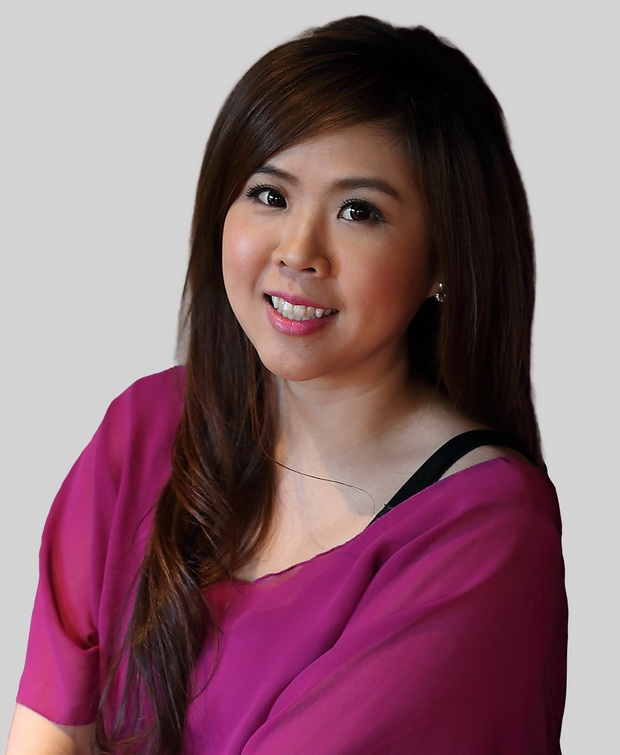 The event will once again be hosted by a superb MC team comprising Poon Chung Ming from Toronto, Mandy Chan from Vancouver and "Japanista" Jarvis Chow from Hong Kong. TVB idols will connect with Canadian fans to win tons of prizes by conquering challenges online, bringing fun and energy to spice up the dull atmosphere as a result of isolation.
Stay tuned to Fairchild TV1 for Fans Party 2021 at 9pm on May 9 when the prize-winning marathon will continue. On top of endless laughter, joy and warmth, you will also have a chance to take home more TVB souvenirs when you pay attention to hints revealed in the show. Good Luck!