"TVB Fairchild Fans Party 2021"
An Unforgettable Star-studded Mother's Day
Even though this year's Fans Party continued to be held online, fans were equally excited and enthusiastic throughout the night. Not only did the lucky audiences get to learn firsthand about their idols' involvement in recent projects, but they were also blessed with the rare opportunity to virtually partner with the stars to play games and win prices. Highlighted byremarkable singing performances, this year's Fans Party brought forth a memorable Mother's Day connecting Chinese Canadianswith friends and families in Hong Kong.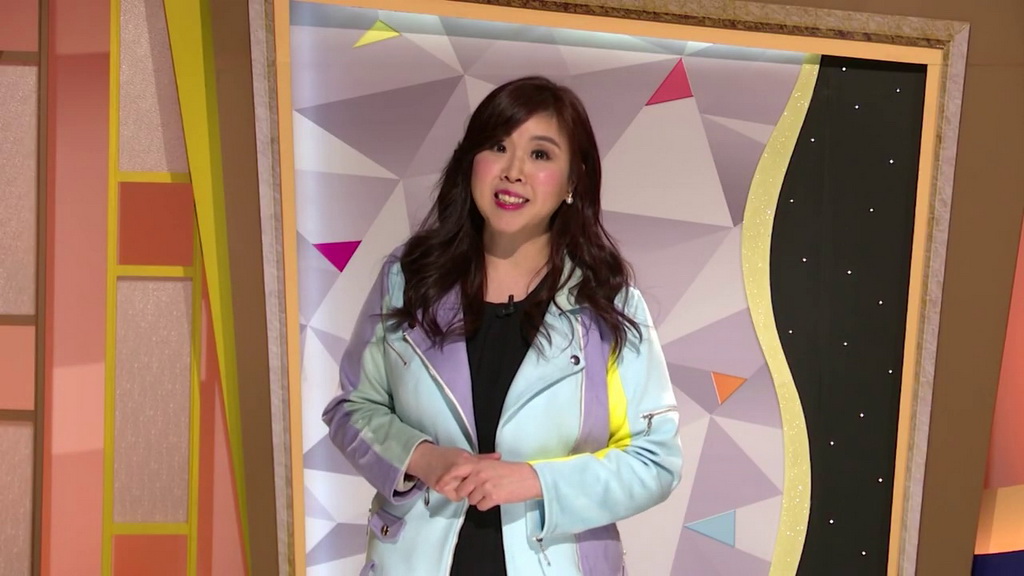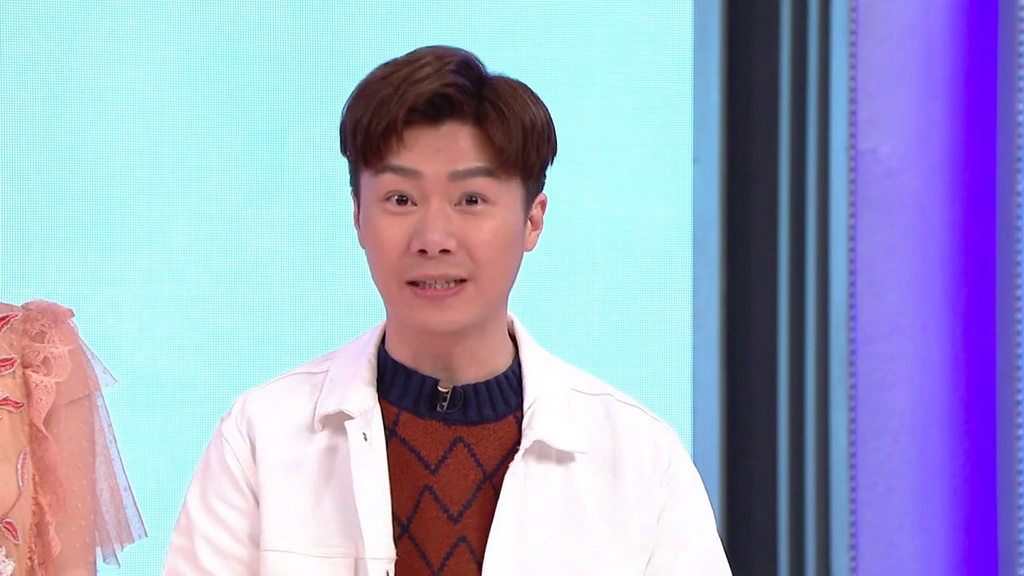 Hosts Poon Chung Ming from Toronto, Mandy Chan from Vancouver and Jarvis Chow from Hong Kong, along with a group of anxiously waiting Canadian fans welcomed the four guest stars Benjamin Yuen, Sisley Choi, Joel Chan, and Gloria Tang who wished everyone a "Happy Mother's Day" in the grand entrance and shared with the audience their busy work lives.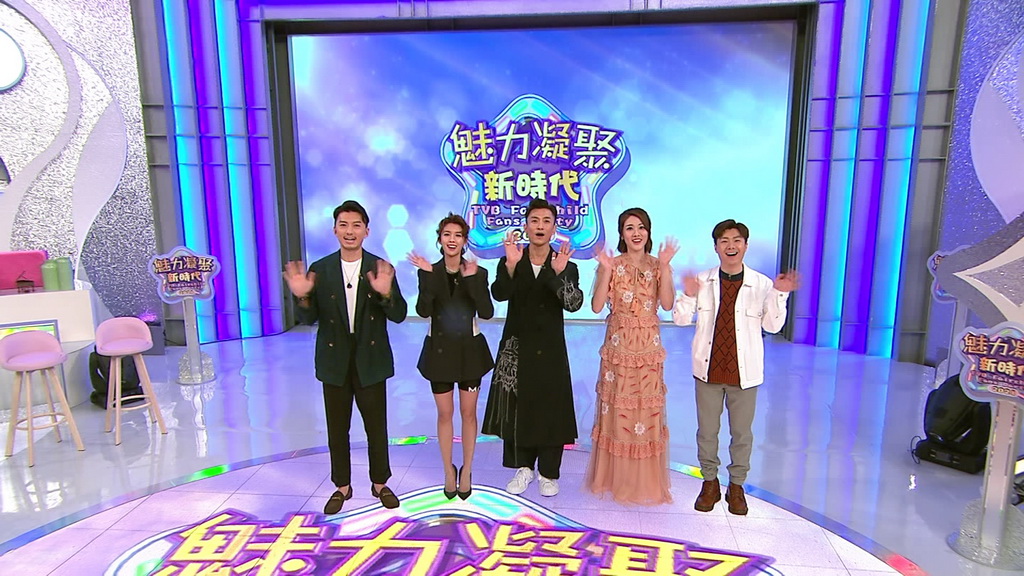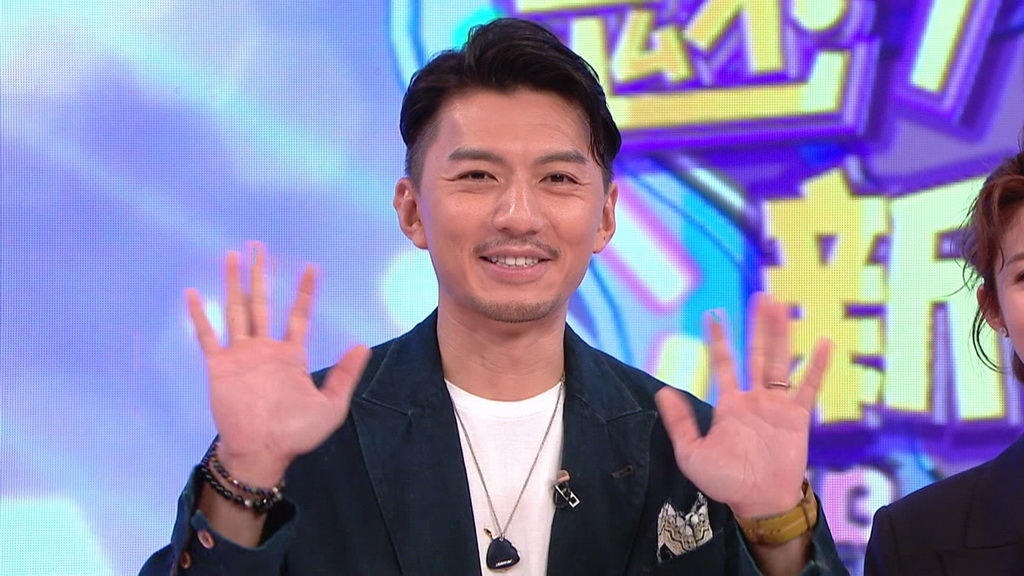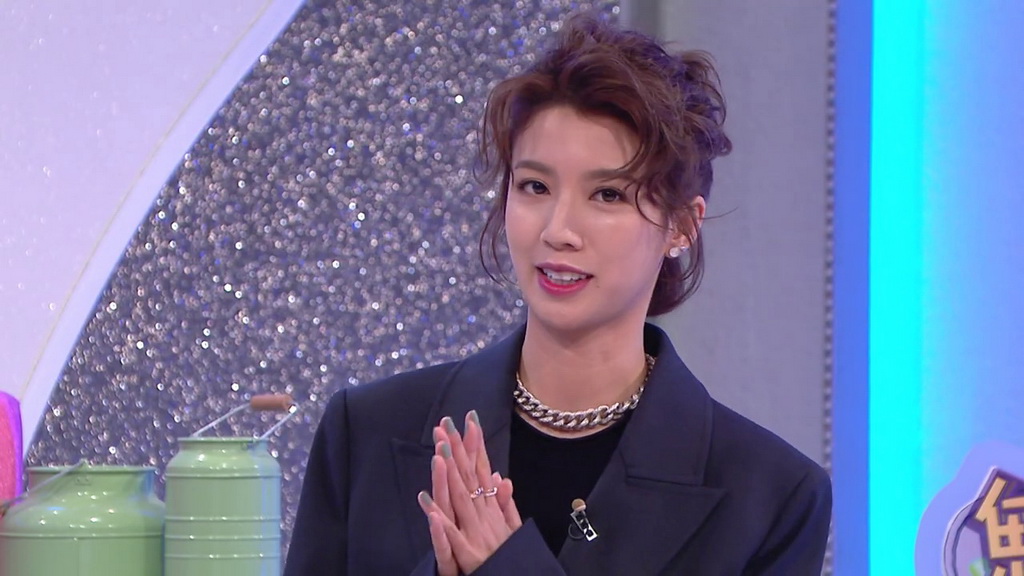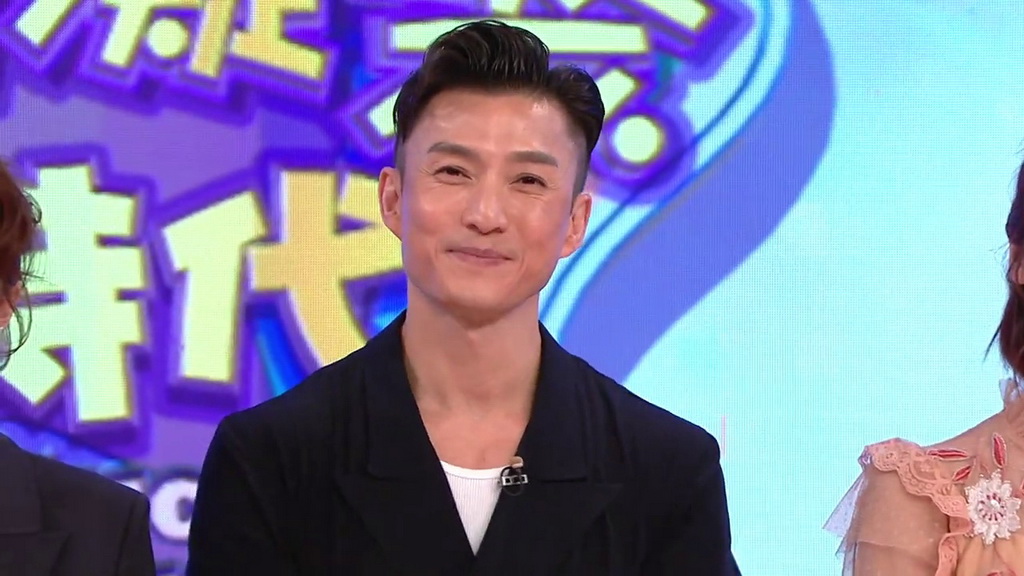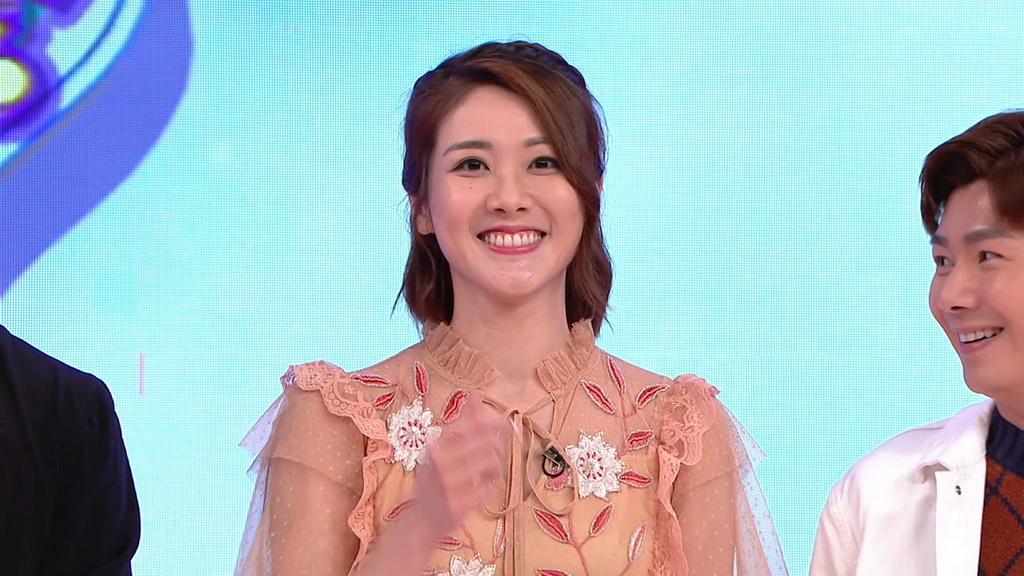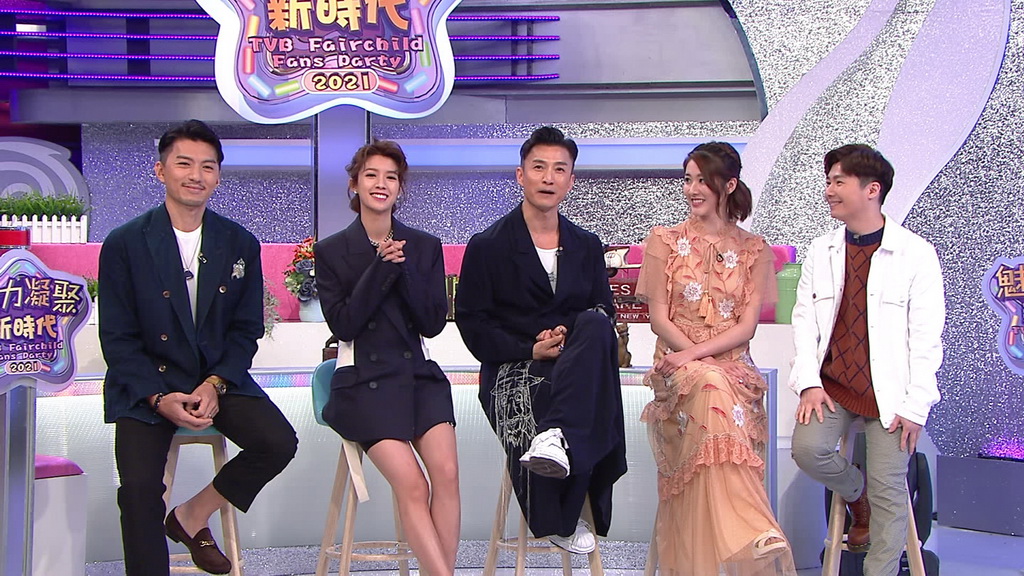 Shortly after, the highly anticipated fun-filled party officially began. The first game which tested the participants' technique in pulling a roll of toilet paper resulted in the lady team prevailing significantly over the guys. Sisley and Gloria successfully pulled up to 105cm, just 1cm less than the Toronto fan, which was far ahead of Benjamin and Joel's score of 24cm and 40cm!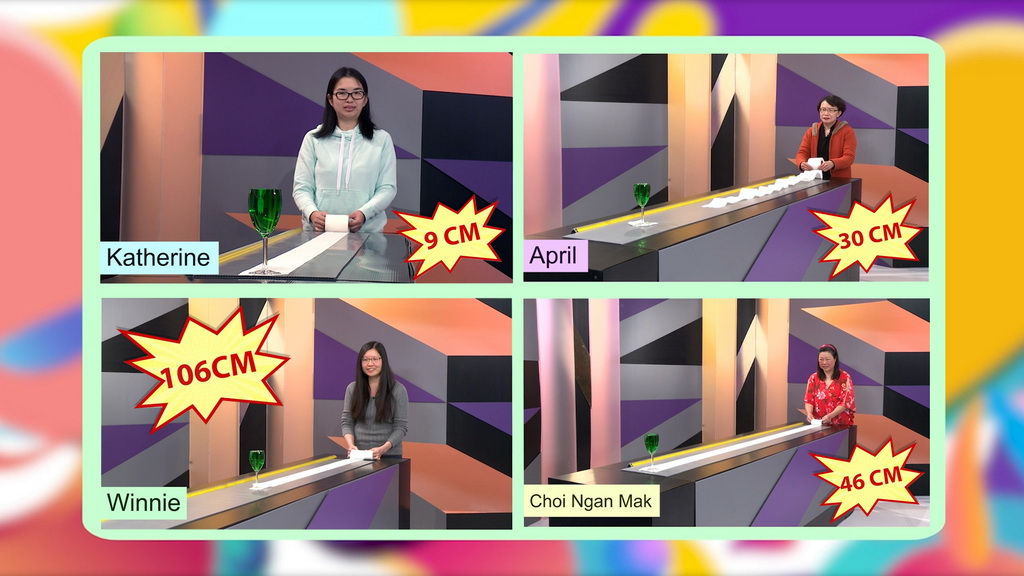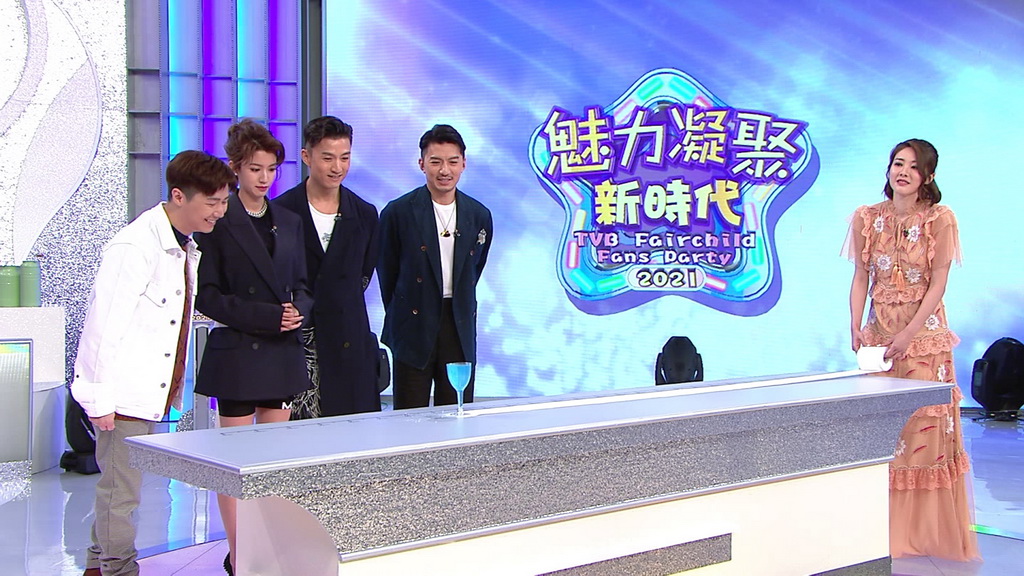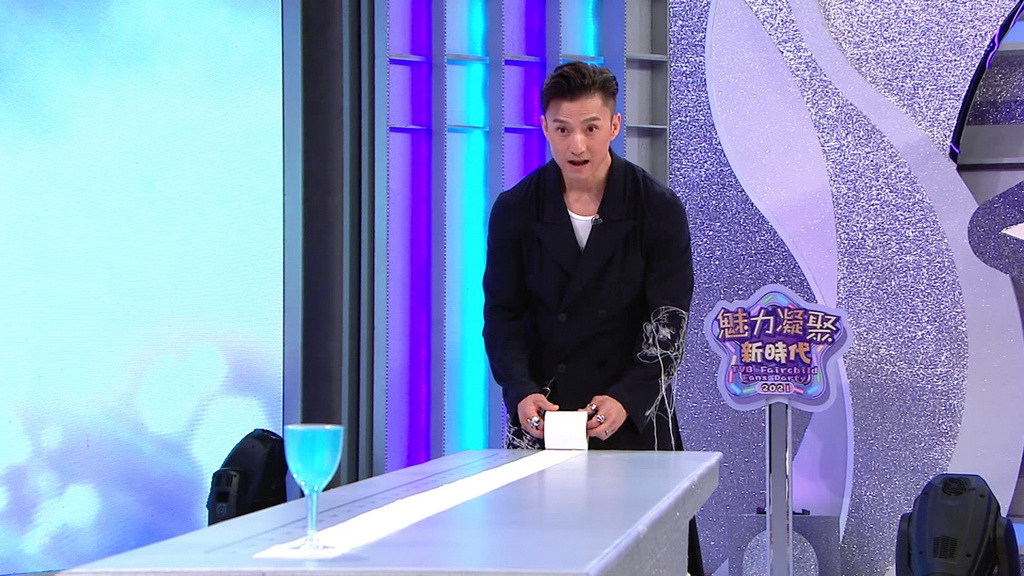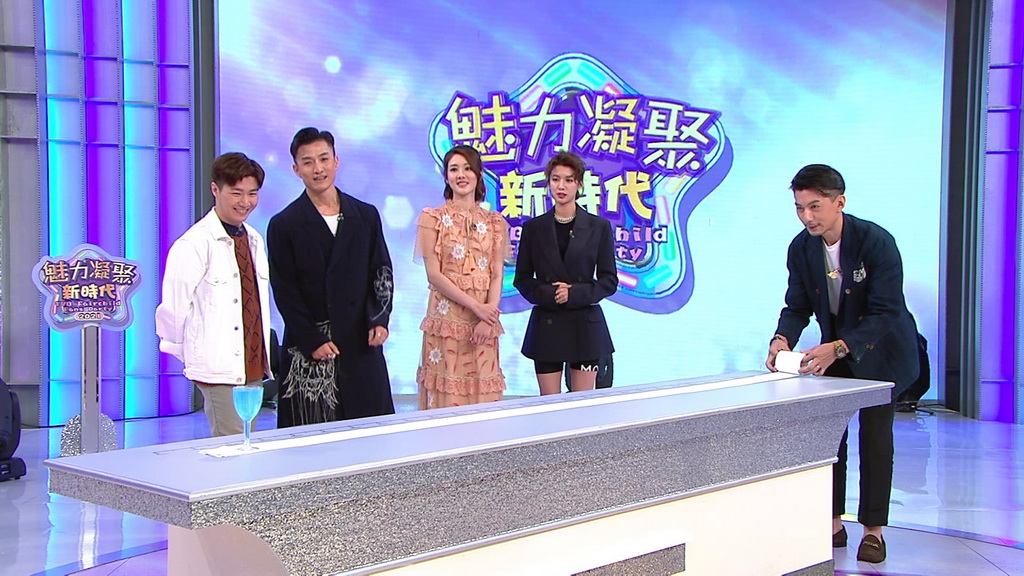 Winning 2 pageant championships, Gloria is indeed a role modelwho embodies both beauty and wisdom! An audience member was curious to know if running for "Mr. Hong Kong" was an option if she were a guy. Her immediate answer was "Yes!" as showing off her hard work onstage to the public would be exciting. However, the humble promising new star did not think she could excel over Ben, the real Mr. Hong Kong! Eager to upload performance clips on a regular basisto her social media, Gloriapicked two popular Mandarin songs to share in person with fans this time.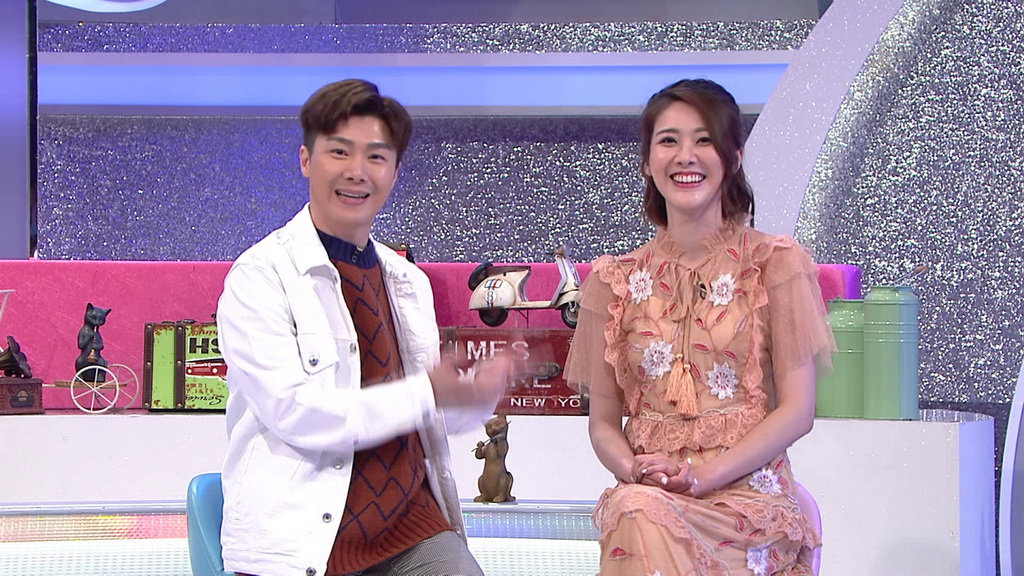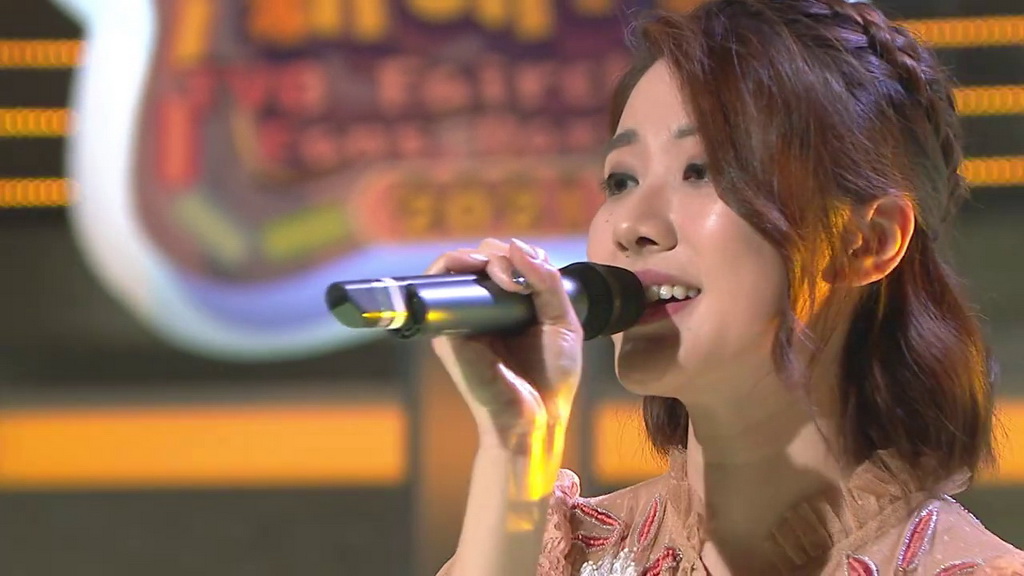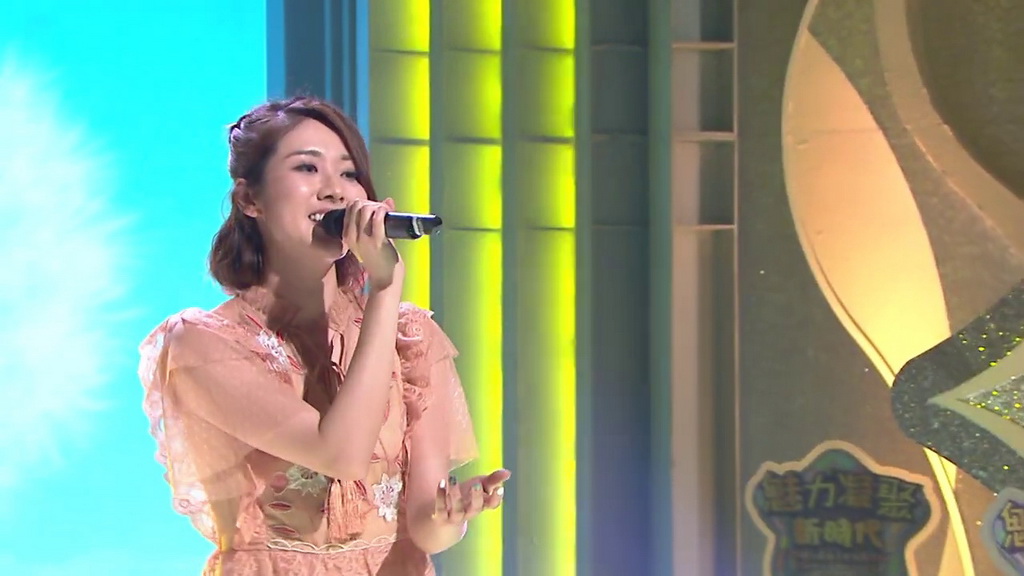 For the next exciting game, Joel teamed up with Gloria and Ben with Sisley to compete with contenders in Vancouver by naming two- or four- Chinese character TVB dramas. Neither the artistes who have made countless popular dramas nor local audiences who were super TVB fans found this any challenge at all! It was no surprise that teams on both sides of the globe achieved the equally outstanding results!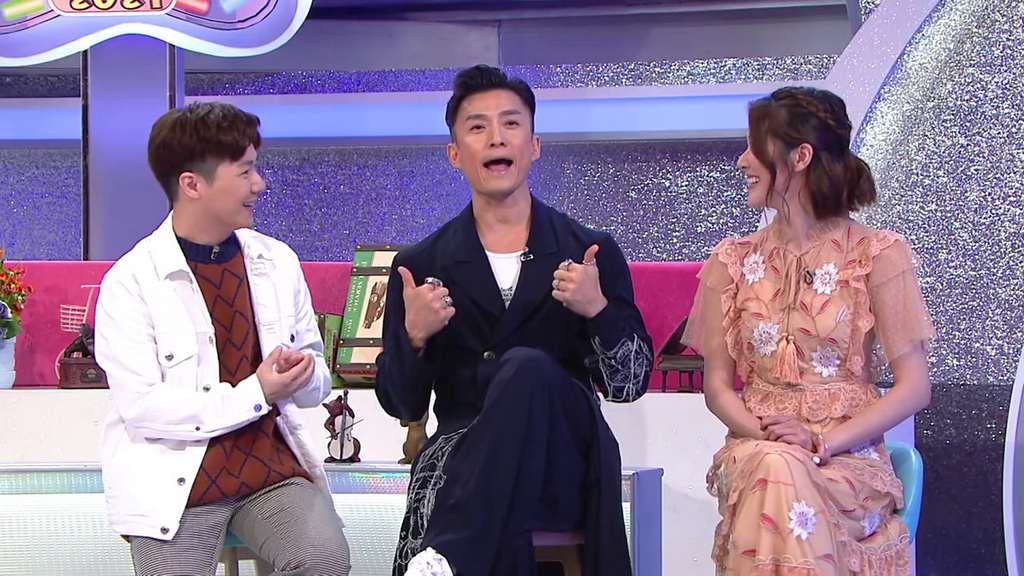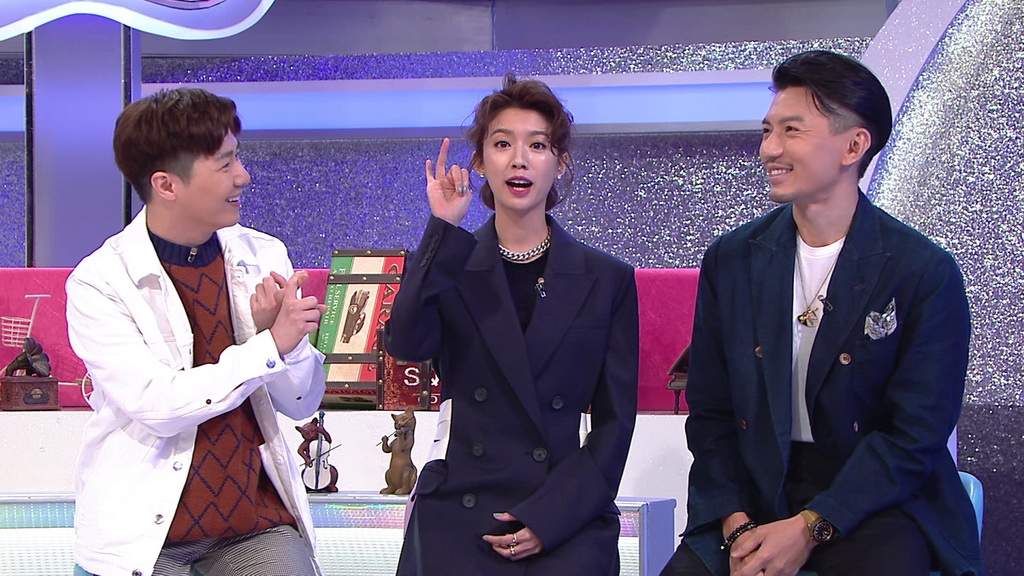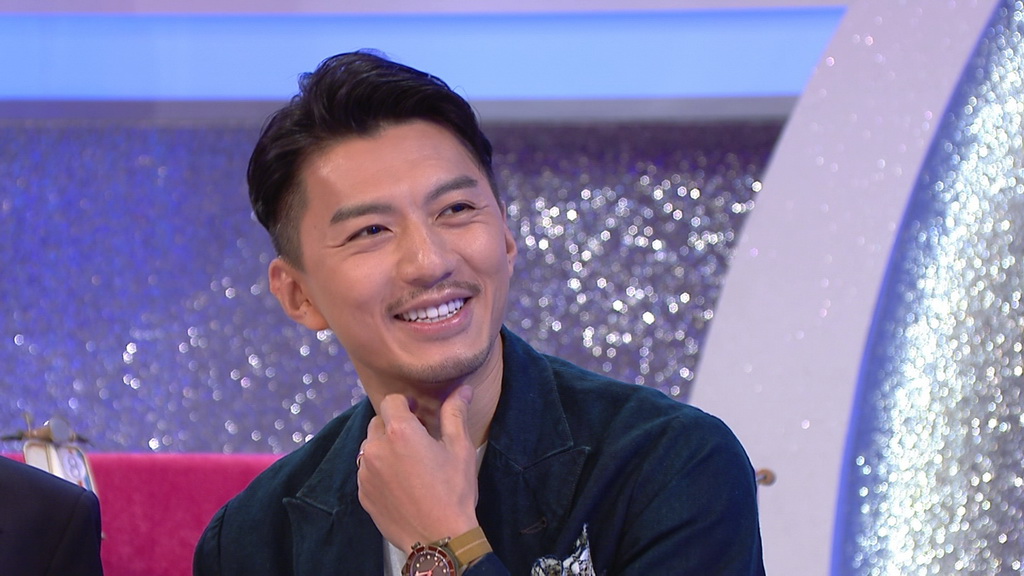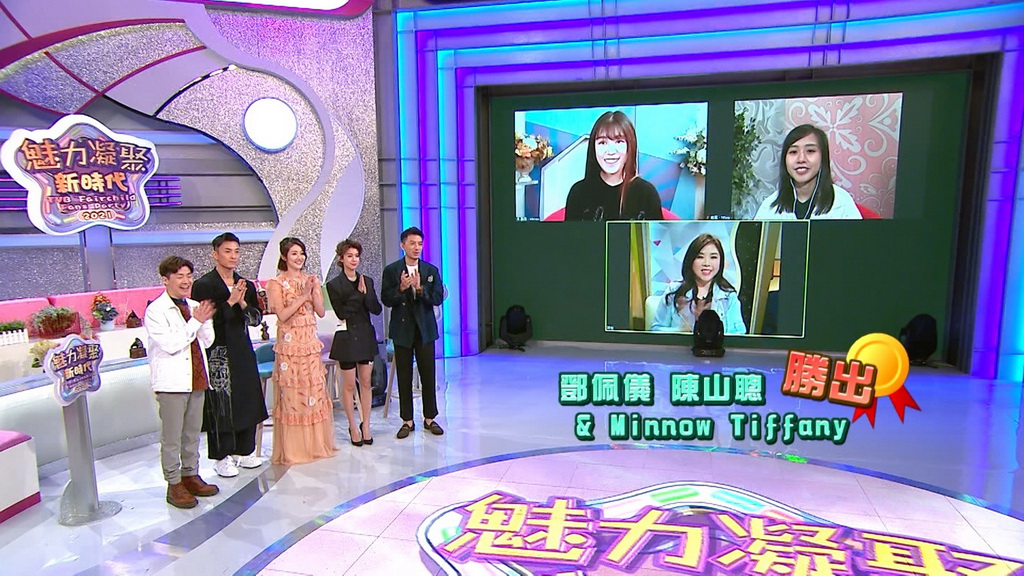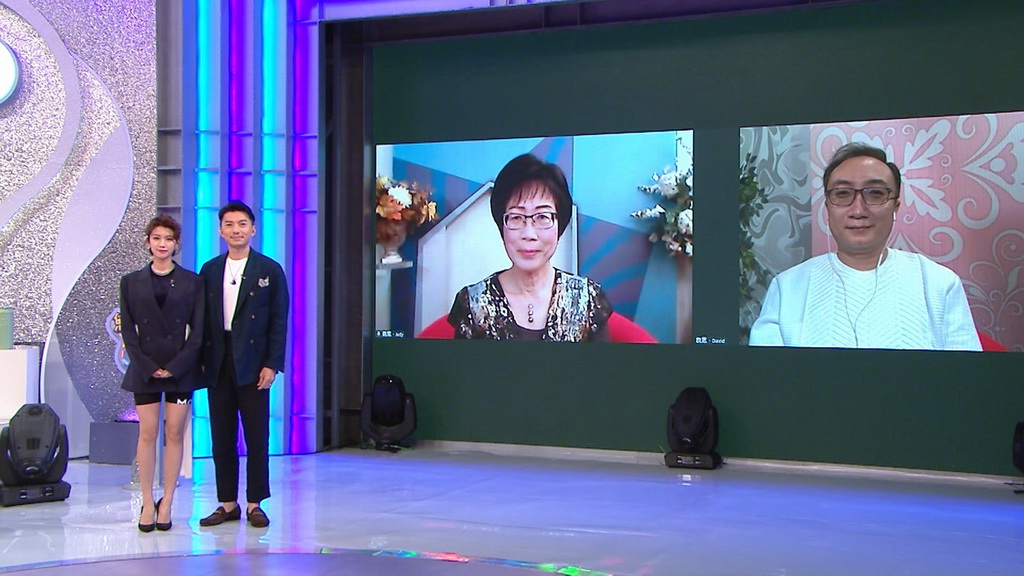 7 years ago when Joel decided to improve his body image, he realized that running was the most effective way to lose weight. With that in mind, he and a few good friends banded together to form the running group "Crazy Runner". From then on, "commitment" has become his motto for both work and family matters. Debuted in the entertainment industry as a singing artiste, Joel dedicated to his Canadian relatives and fans two classic numbers by Leslie Cheung and Andy Lau.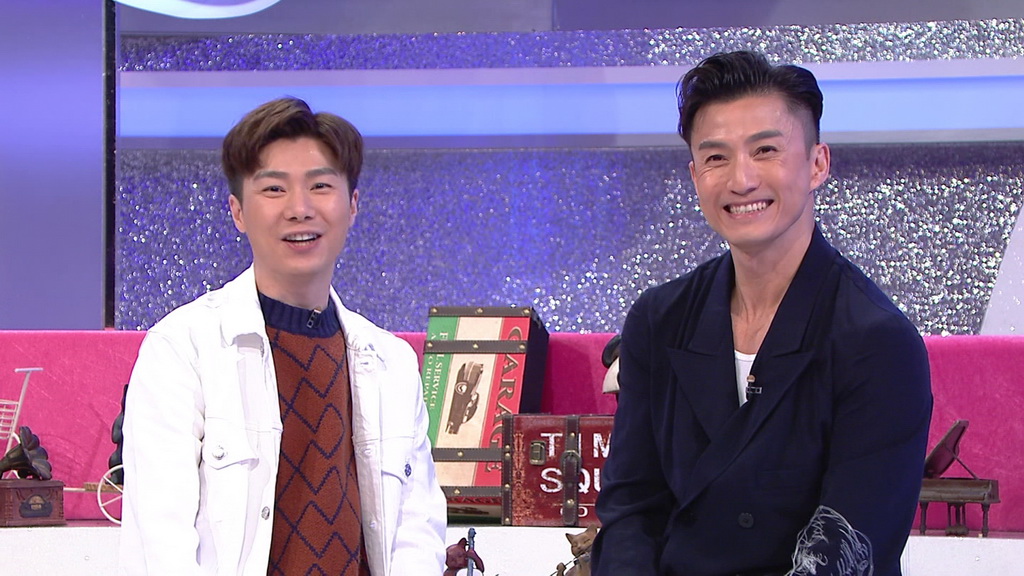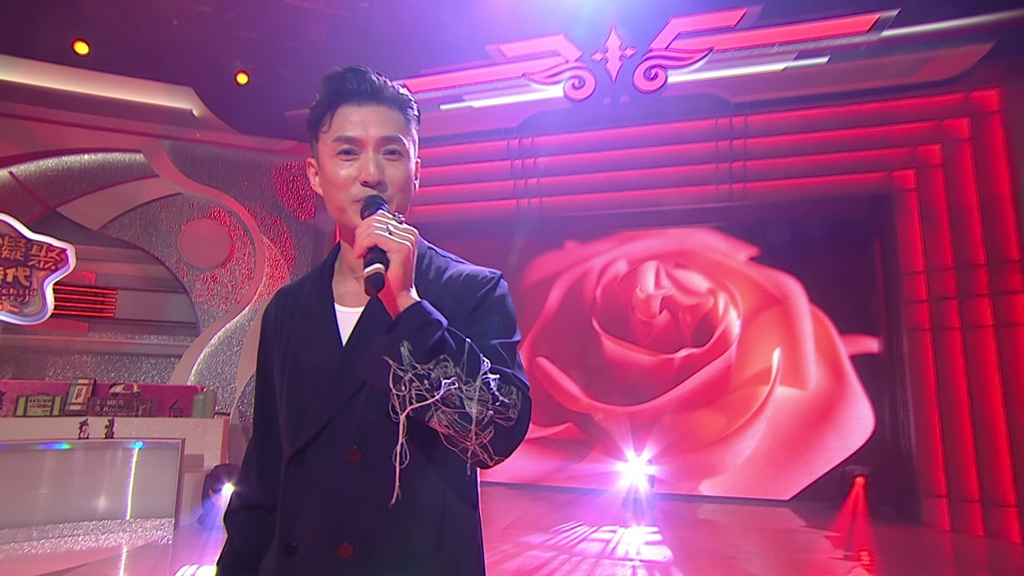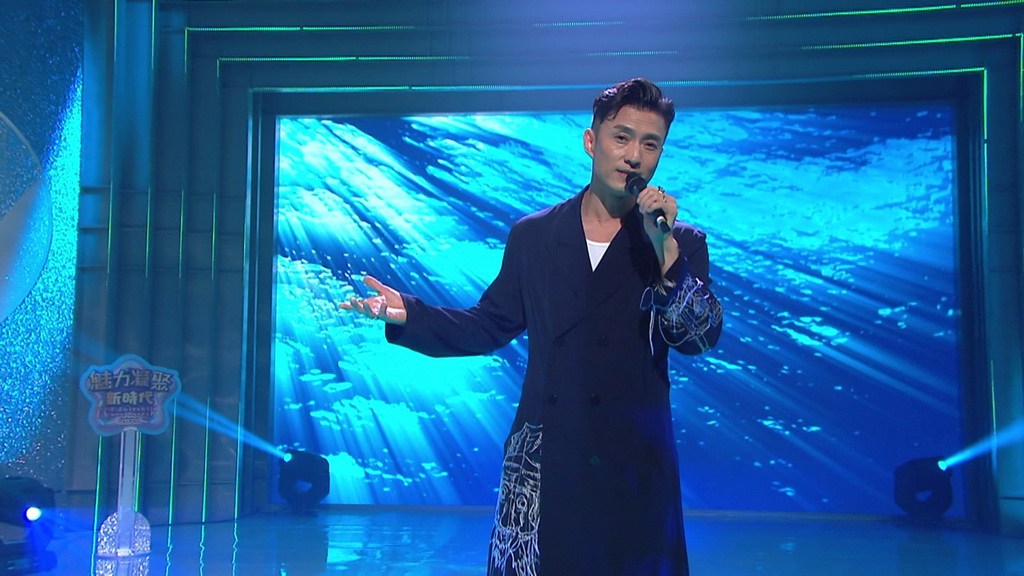 Participants might be fooled into believing that the following game was easy. However, controlling the speed required a high level of dexterity as they had to travel to the opposite end of the table while spinning marbles inside an upside-down wine glass. Gloria and Joel unfortunately scored 0; Ben who used a tactic of spinning several marbles all at once scored 2, and Sisley who jokingly blamed Hong Kong's humid weather for her poor performance scored 3 marbles. Compared to Toronto's top contestant of 11 marbles, the stars certainly need to work even harder.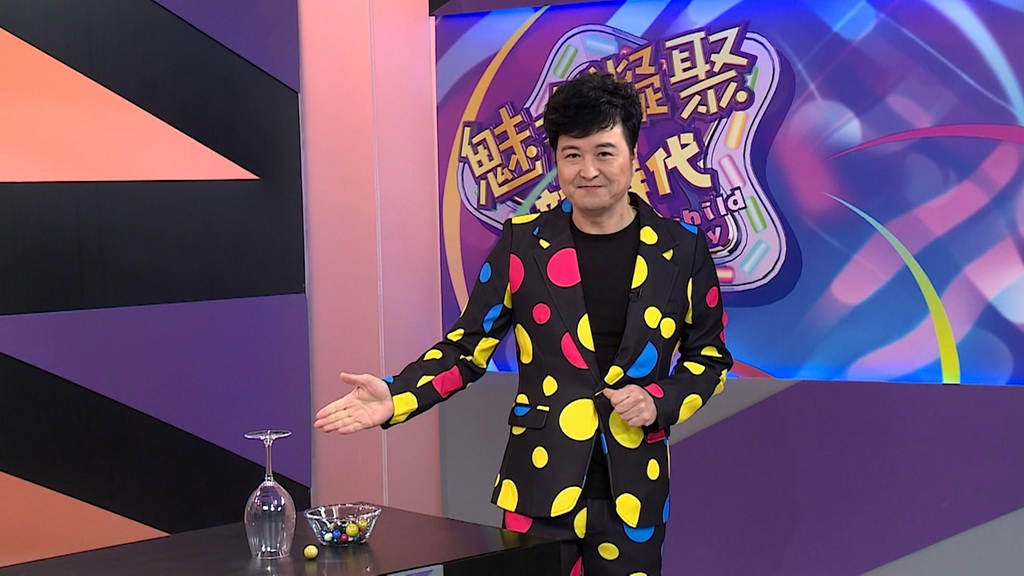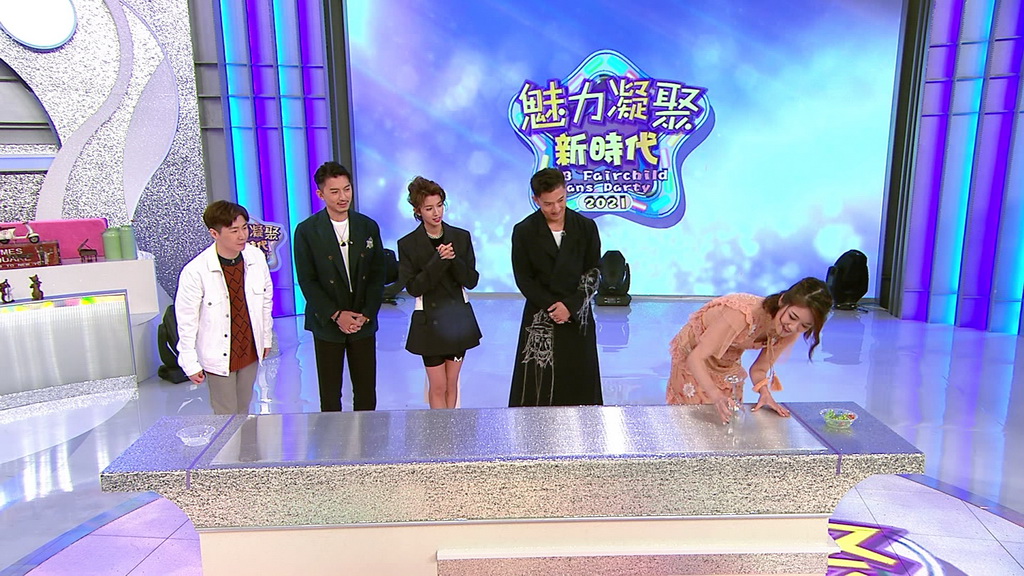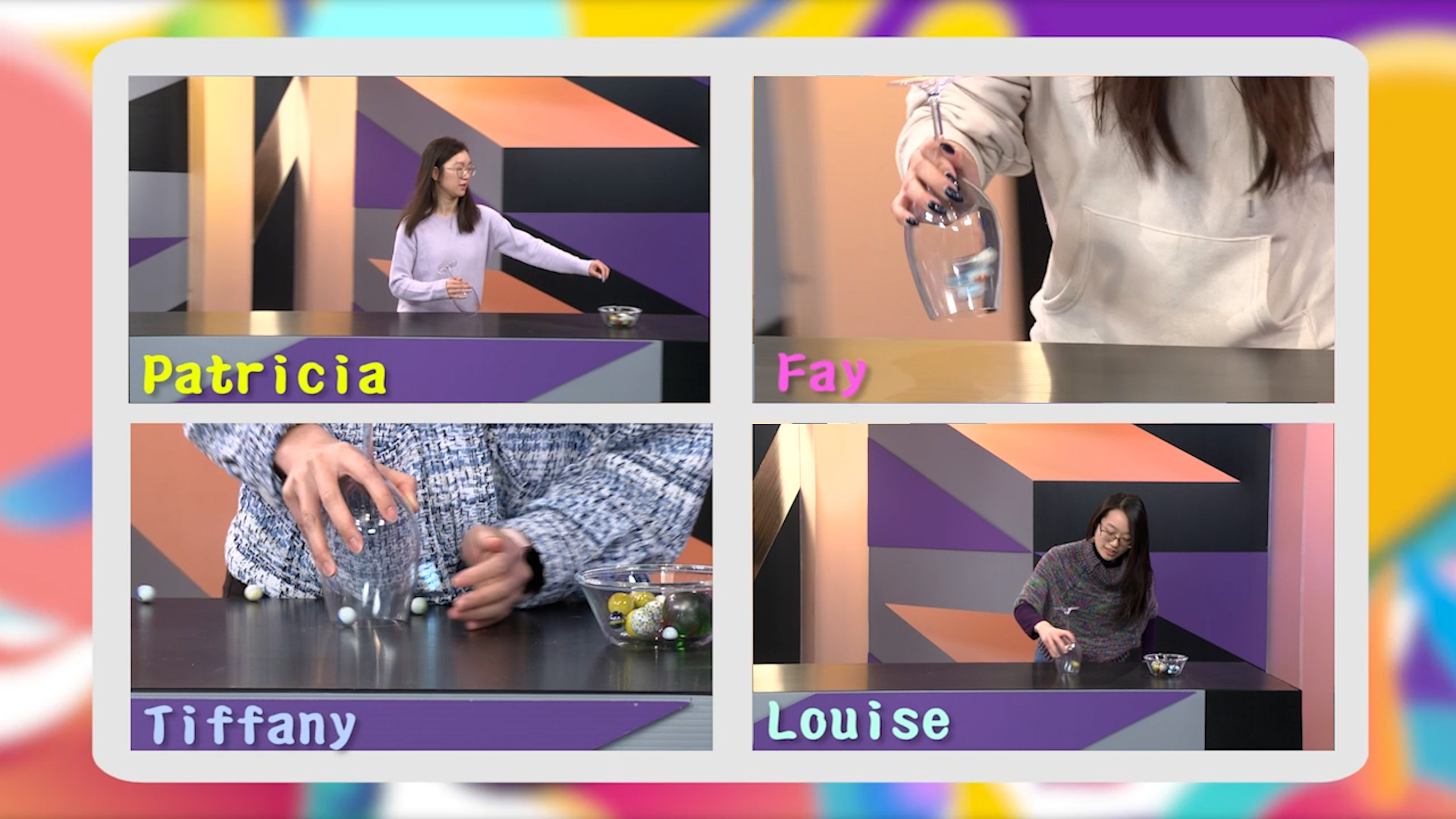 Having played a variety of dramatic roles as a disciplinary officer, Sisleyrevealed that her character in the drama "Airport Strikers" was her favorite. Aside from thesmart uniform, she believes that airport police are the "coolest" and most top-notch personnel, parallel with how she demands of herself as "Best of the Best". She hoped to continue to raise the bar and wished to take on a role of a women bodybuilder in the future. The young TV Drama Queen who is always striving for the best presented 2 melodic songs leaving a lasting impression on her fans.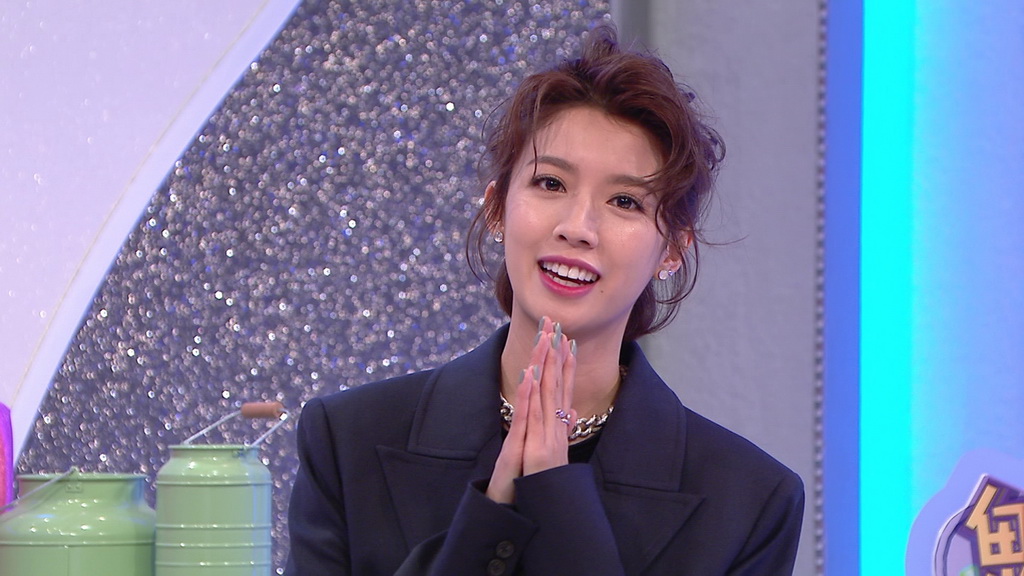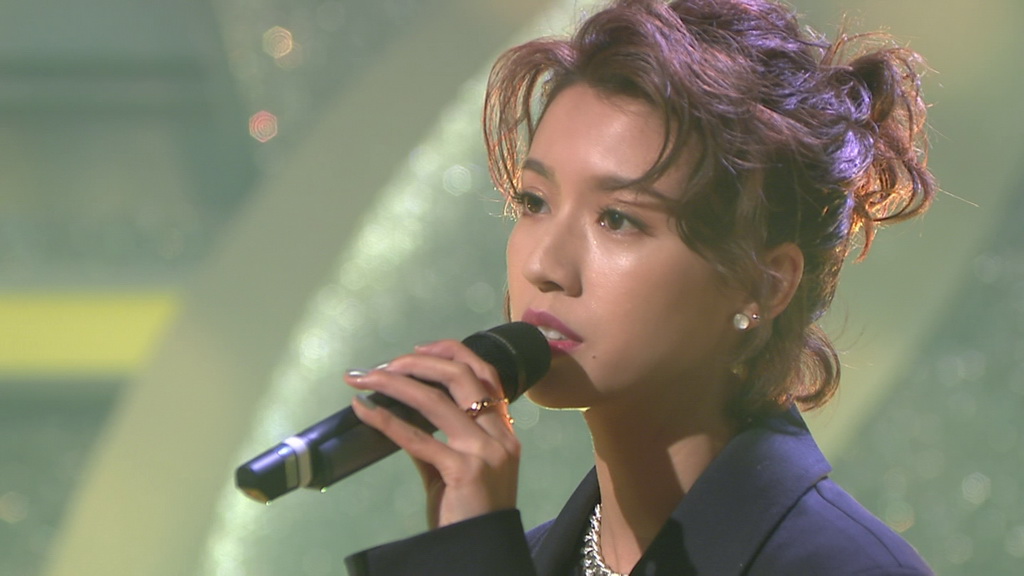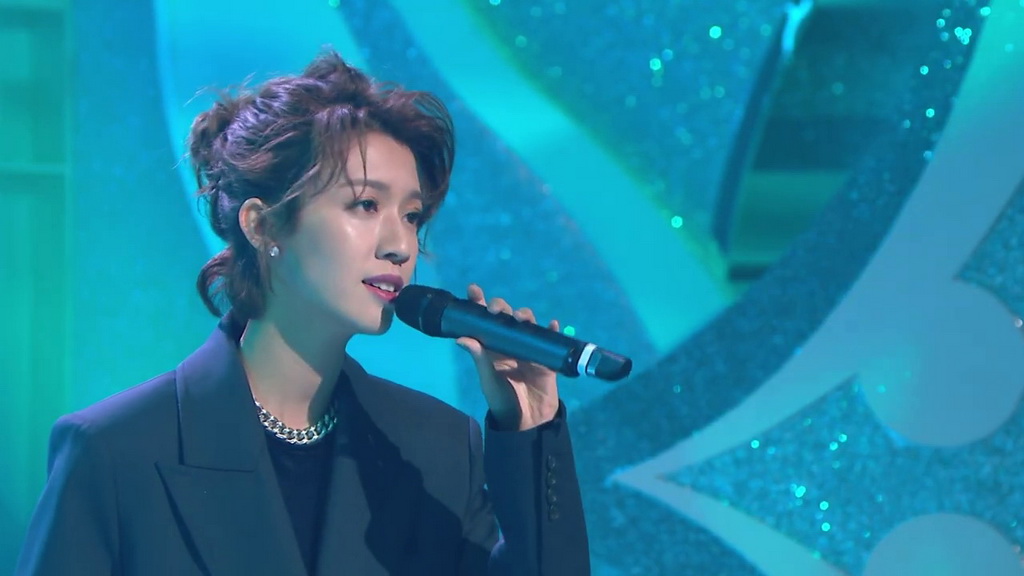 In the final game, local fans provided tips and guidance to lead the stars into guessing 4 different pre-determined phrases. The smart quick-minded 4 successfully answered all questions resulting in a tie. The classic method "rock paper scissors" had to be employed eventually to determine the lucky Gloria as the winner.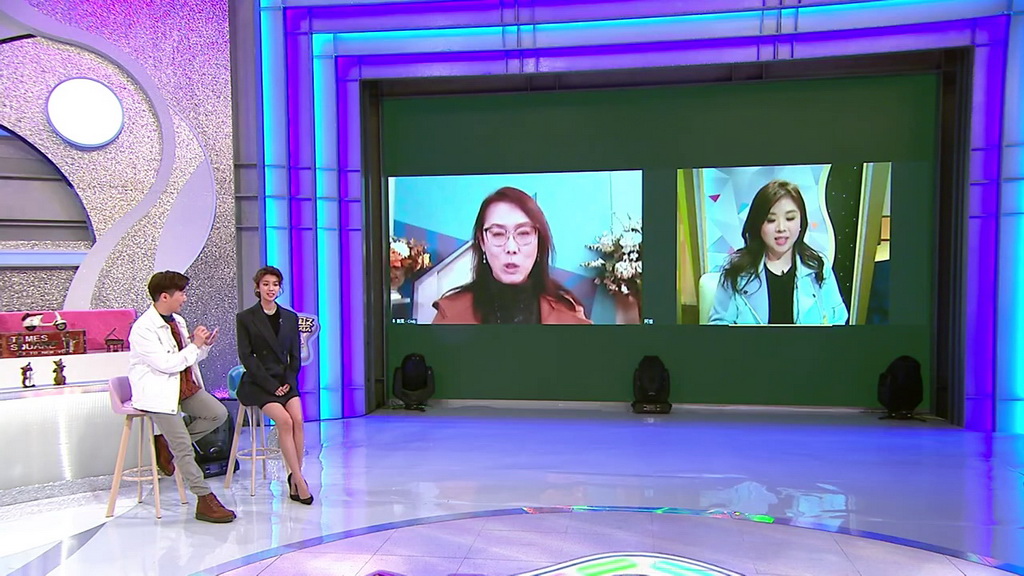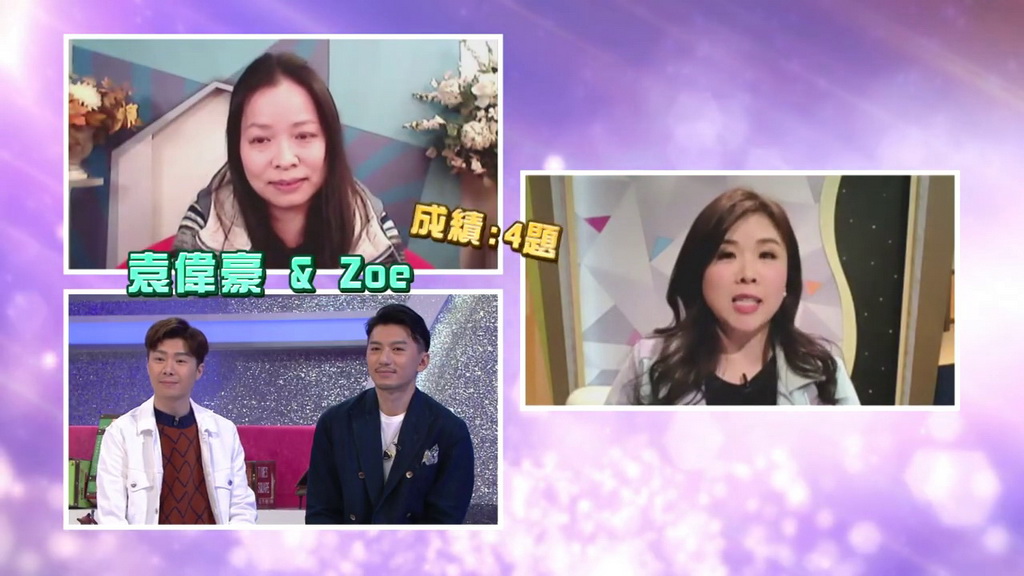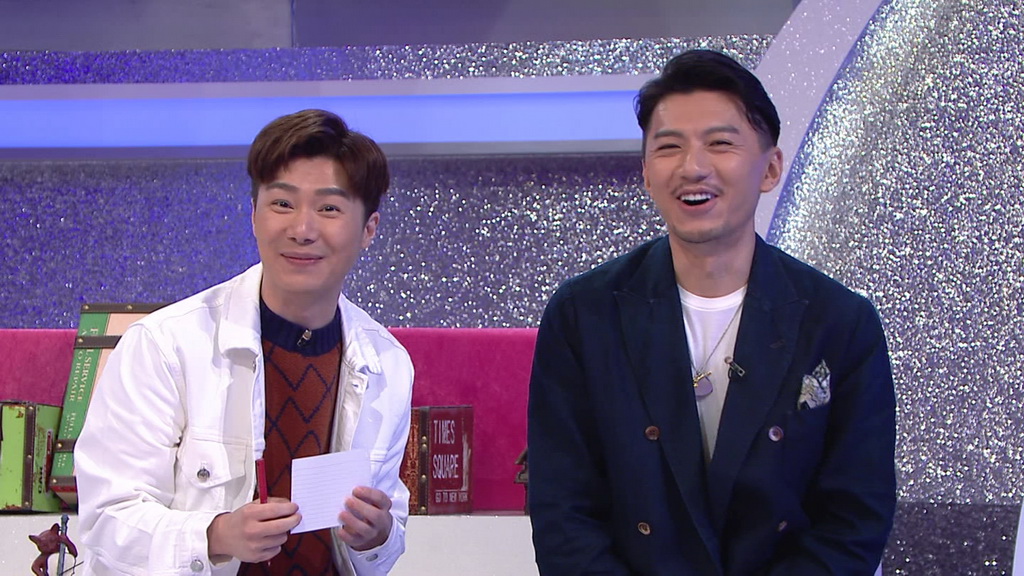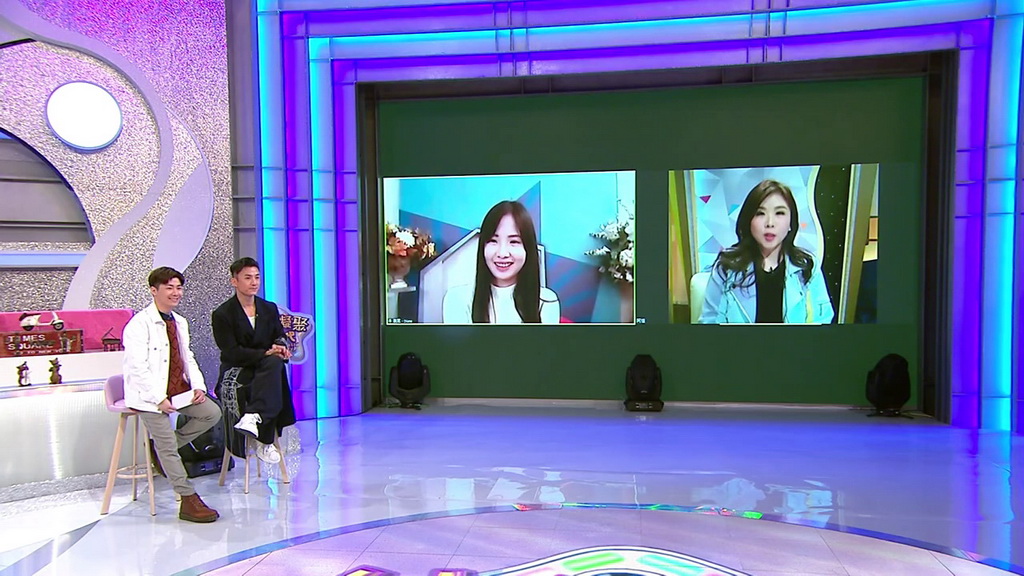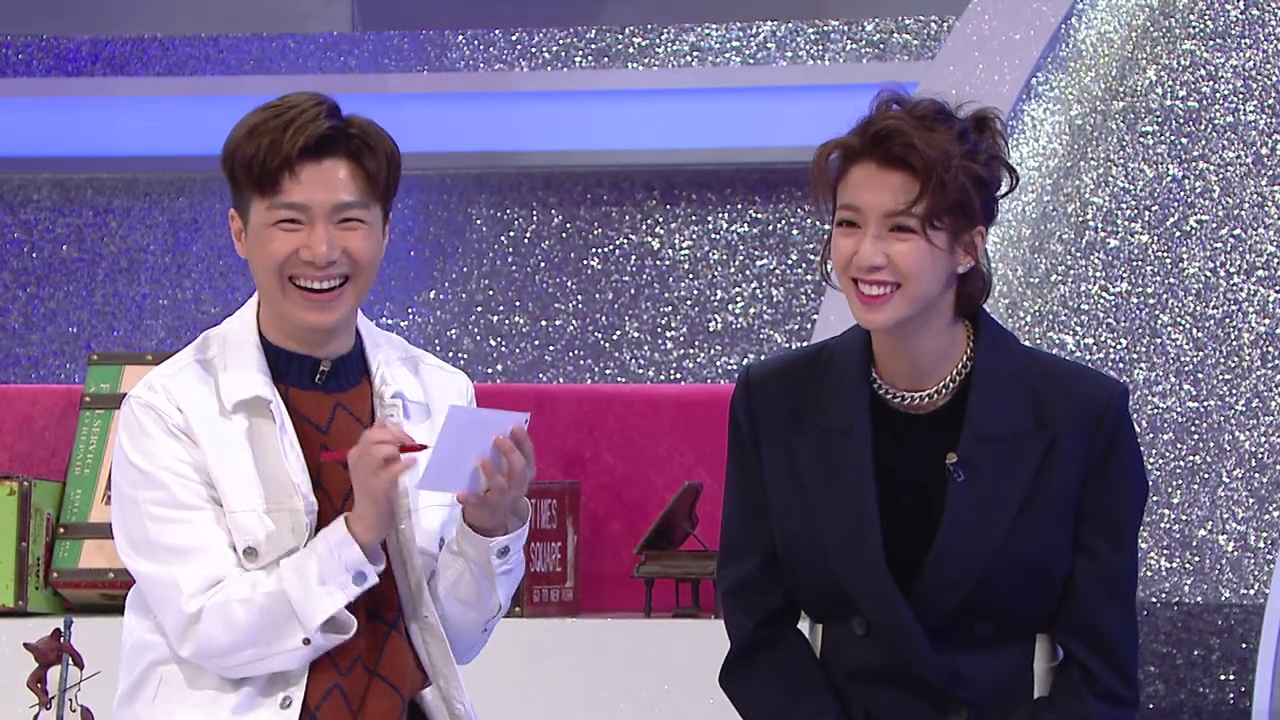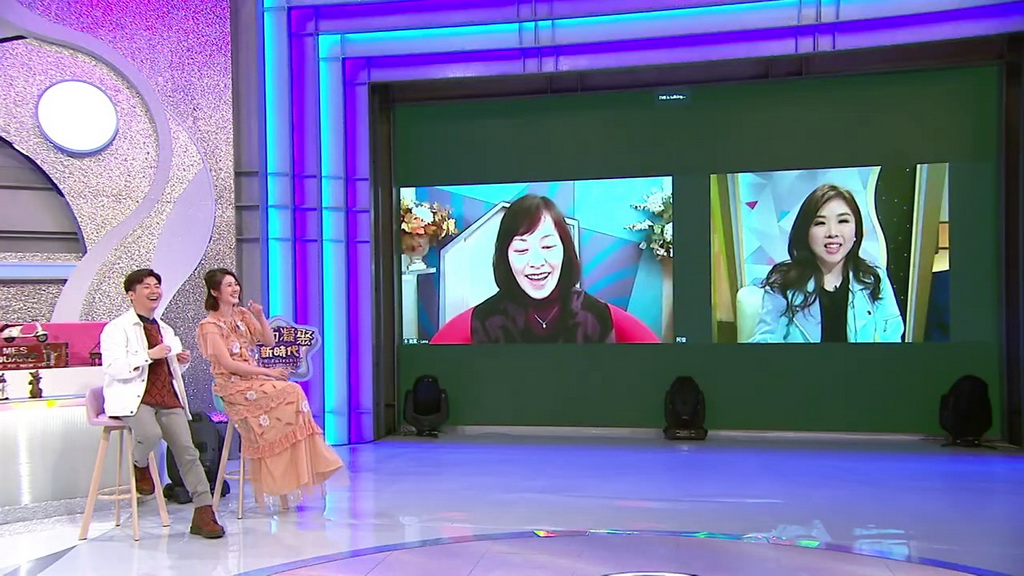 The scene in the drama "Speed of Life" when Ben interacted with his "basketball buddy" Jason initiated numerous discussions among drama fans. It was undoubtedly difficult for Ben to communicate with a still object lacking responses and dialogues. Interestingly, kids fell in love with Jason as he was featured very intensively and Ben even took his buddy home after the shooting ended. Releasing a self-composed song last year was a dream come true for Ben. In the future, he hopes to find a balance between filming and music. Wrapping up the event on a high note, Ben delivered two romantic numbers, one of which was his own piece in collaboration with his wife.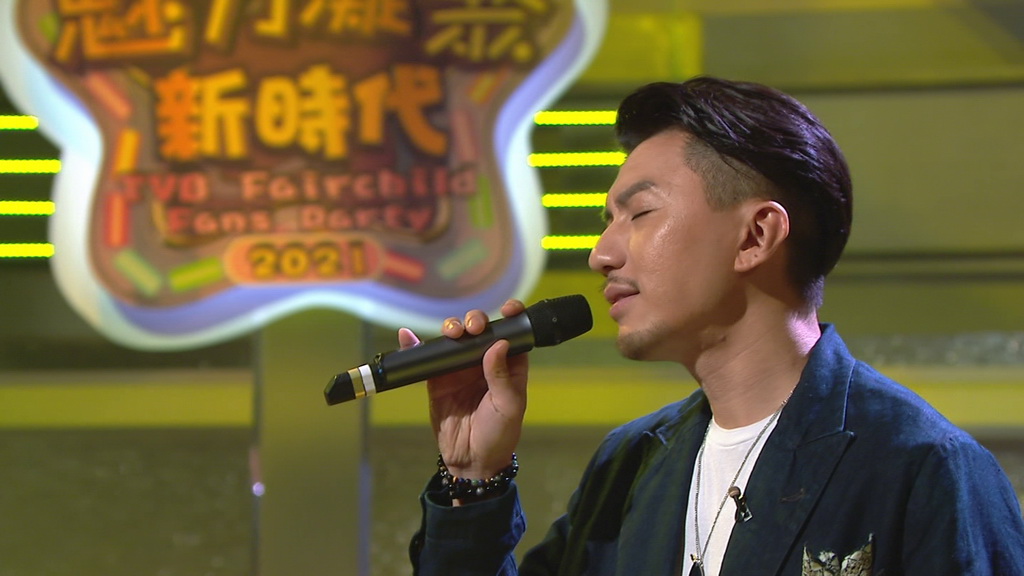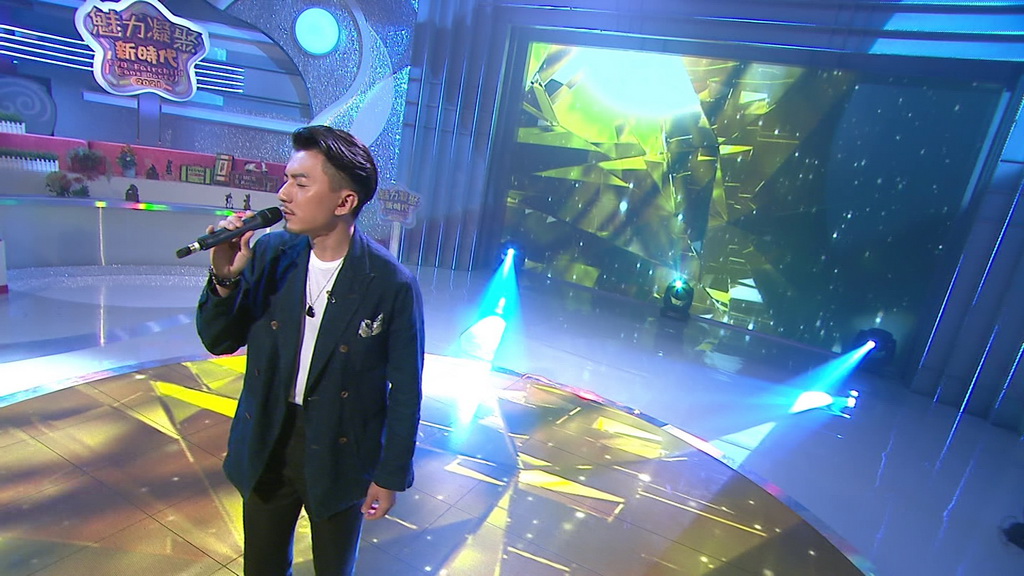 In the midst of the pandemic, the warmth and laughter throughout the showwere prominent on the TV monitor while fans in Canada were greeted withlovingmessages and lot of fun on this unforgettable Mother's Day. Confident that the pandemic will soon become history, TVB stars promised to step onto Canada's stage in the near future tomeet with local fans face-to-face soon!